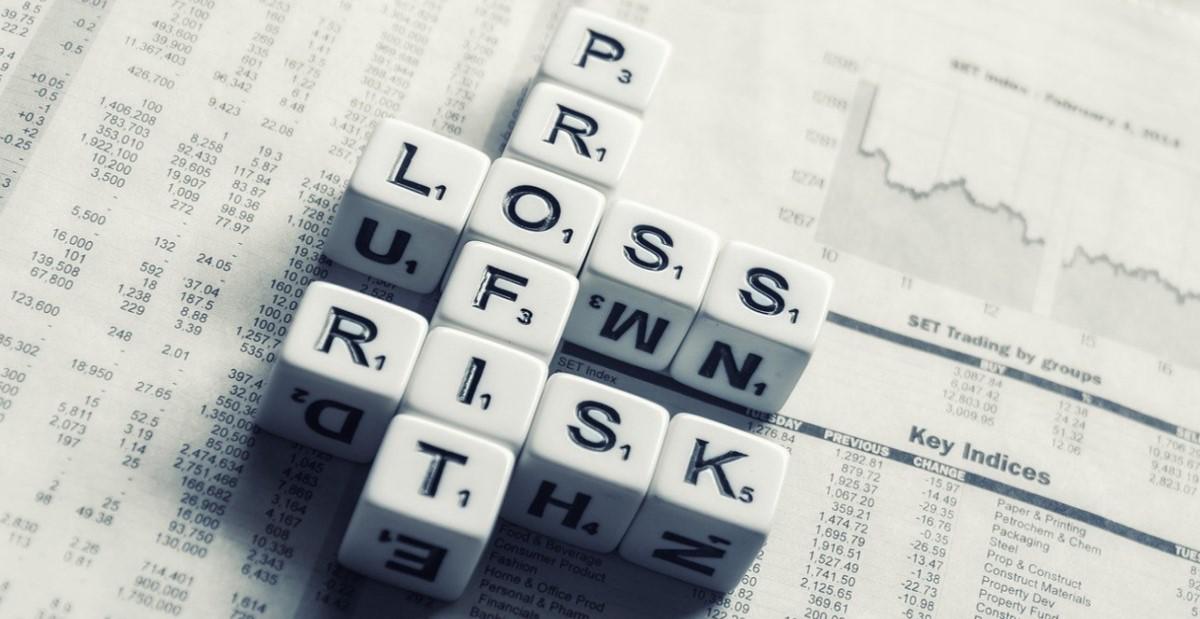 Ranking of emerging risks in 2020
14 Jan. 2021
In partnership with the research institute IPSOS and the geopolitical analysis consulting firm Eurasia Group, AXA published its seventh emerging risks report.
The 2020 edition of the Future Risks Report was carried out with the help of 2 700 experts from 54 countries. The study presents the ranking of the ten most alarming risks in 2020.
The report reveals that the risk of pandemics and infectious diseases is ranked first, followed by the climate change risk.
In third place on the podium comes the cyber risk, which is becoming particularly important with teleworking and the increasing number of cyber-attacks during the lockdown period.
The top ten global risks in 2020
Ranking

Top 10 emerging risks

% of experts interviewed in 2020

%of experts interviewed in2019

2020

2019

1

8

Pandemics and infectious diseases

56%

23%

2

1

Climate change

54%

67%

3

2

Cyber-security

51%

56%

4

3

Geopolitical instability

38%

42%

5

4

Social tensions and local conflicts

33%

28%

6

9

Emerging Security Threats

30%

17%

7

10

Macroeconomic risks

24%

16%

8

5

Natural resource management and biodiversity

22%

27%

9

6

Financial risks

21%

15%

10

7

Pollution

20%

23%
Source: Atlas Magazine