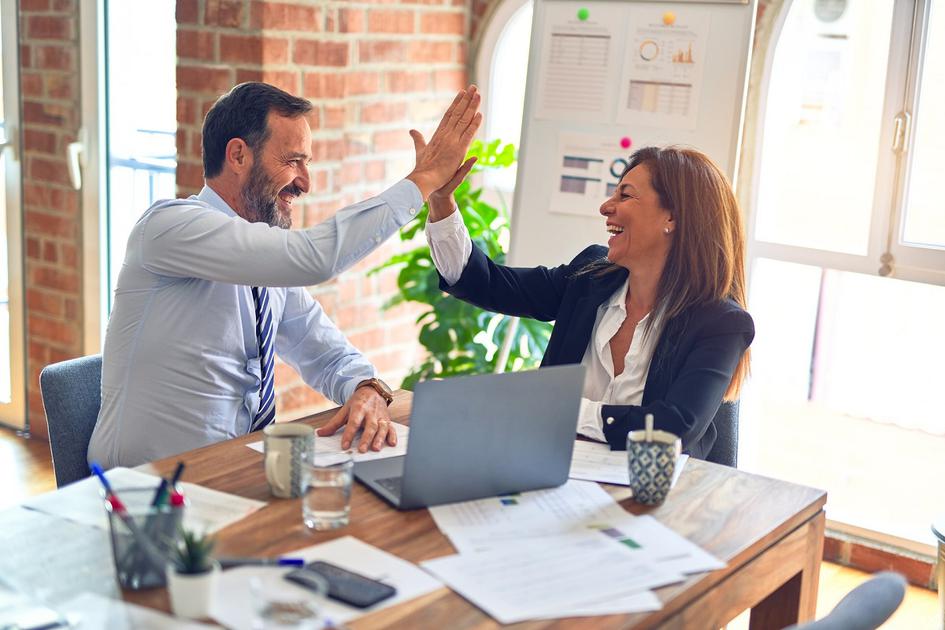 3 Benefits of working with an Insurance Advisor
2 Aug. 2022
When it comes time to choose insurance benefits for yourself or for your company, the best course of action is to connect with a qualified insurance advisor.
He or she has the experience required to secure the right policy for your specific needs, but the benefits go beyond just that. They are also trained to resolve issues relating to applications, filing claims, and making coverage changes in the future.
Working with an advisor can be especially helpful when we consider that three out of the four top drivers of stress related to finances and are a huge cause for distraction at work. The expertise and knowledge an advisor can bring serve as an invaluable tool for solving problems, saving money, and adding peace of mind.
► Insurance Advisors Solve Problems
Insurance advisors act as the link between the policy and you, the policyholder. They act to solve issues regarding deductibles, coverage and are a necessary source of help when you face an emergency.
A trained insurance advisor will sort through the maze of available policies to help their clients understand the language and make the best decisions. He or she can read over a personal and business policy with you and explain any parts that may be confusing.
Business owners have unique needs, and a qualified advisor can customize benefits plans with the features that are most important to the business, whether you have a staff of five or 500.
► Insurance Advisors Save You Money and Time
Working closely with an insurance advisor does not cost you any extra money, and they are armed with the expertise needed to find you the best business and personal policies at the right price. This eliminates the need to shop around for your own affordable policy.
► Insurance Advisors Provide Personalized Service
A qualified insurance advisor will take the time to sit down with you and discuss your personal and business needs, as well as review existing policies and provide you with an analysis of what will best meet your needs.
If you own one of the thousands of businesses across Georgia, partnering with an insurance advisor is just one way you can guarantee your peace of mind when it comes to the health and wellness of your employees, yourself, and your family or business insurance management.
If you are interested in more information, we have more resources available or you can contact us today!