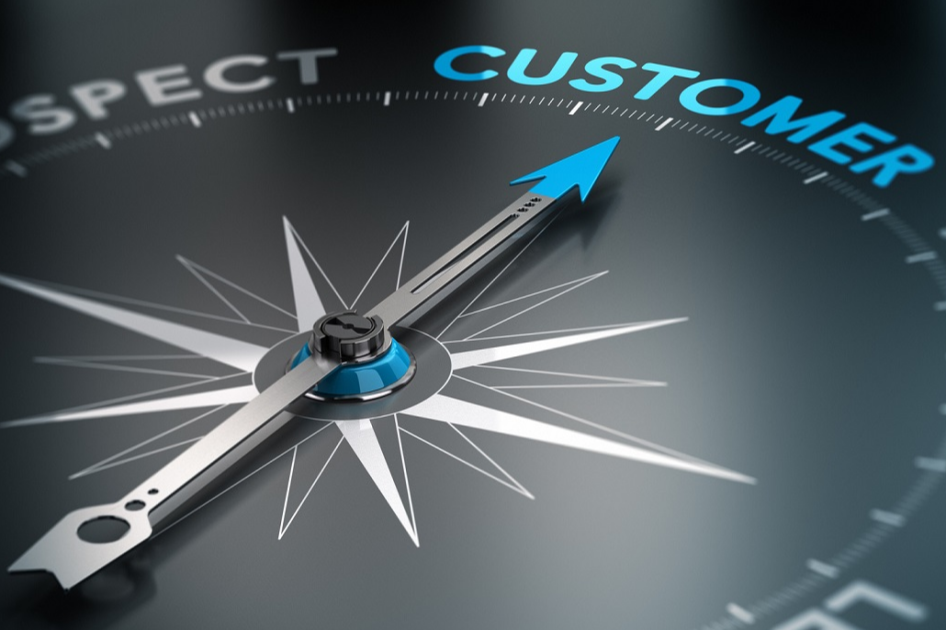 Tools for Customer Communications
12 Apr. 2022
How many software solutions, Web applications, or plug-ins do you sign into daily to run your small business? - The answer is probably more than you think.
In the tech-driven world, there's an available solution to enhance nearly every process in a small business, including accounting, project management, payroll, customer support, document management, and, of course, marketing and sales.
Small businesses today have the advantage of growing their sales and managing their operations much more resourcefully than they did just a decade ago, thanks to the free and affordable tools that augment necessary day-to-day tasks. Tech tools not only save time and eliminate manual processes, but they also capture a lot of valuable information that can – and should – be used to attract and retain customers.
When it comes to marketing, customer preferences, behaviors, and overall sentiment can be easily captured through the tools companies are already using to engage their audiences. Armed with the right data, companies can easily give customers exactly what they want, when they want – from products and services to marketing messages and promotions.
For small businesses, the data collected may not be as "big" as it is for enterprise counterparts; however, the value is just as significant.
Here's a list of some of my personal favorites and how you can unearth usable data nuggets from each:
► Billing and accounting data tools
Small business accounting software solutions like Freshbooks and QuickBooks make it easy to track time, send invoices, and capture expenses, aiding in financial workflows. But there's another bonus to these applications: Understanding how and when your customers prefer to pay.
► E-commerce data tools
The customer data available through e-commerce engines like BigCommerce and Shopify are golden in learning about customer preferences and behaviors.
For example, learning what your most viewed products are or which products customers are purchasing together can help determine future promotions and drive more sales. Further, the data collected is not only useful for marketing, but also in learning preferences and behaviors that can help small business retailers make.
Further, the data collected is not only useful for marketing, but also in learning preferences and behaviors that can help small business retailers make a better inventory and operational decisions.
► Survey and form data tools
A tool that keeps contact information organized, like FullContact, is helpful for any entrepreneur looking to quickly learn who their contacts are, what they do, where they've worked and other demographics based on publicly-available personal and company profiles.
With Survey Monkey's free options, there's no excuse to not capture customer insights – no matter what industry you're in. This tool allows small businesses to quickly create custom surveys and polls for mobile, Web, and email – providing essentially free market research.
► Study of data
By collecting and analyzing the customer data collected from your email marketing campaigns, online forms, payment systems, customer surveys, Web tracking tools, and e-commerce platforms, small businesses have the power to create personalized marketing outreach that can truly impact their bottom lines.
Customer Relationship Management (CRM) systems are a great stepping stone from Excel spreadsheets and manual data entry and are the best way to store and organize all of this disparate data.
Look for CRM solutions that integrate easily with your existing tools, eliminating the need to transfer information from one system to the next. By combining all existing tools with your CRM, email, and marketing automation, you can quickly and easily build personalized communications with your audience based on your existing data.
The information collected from all of your tools can help you achieve a personal relationship with your customers.